Three different formats
Training
Training
Breaking Active Directory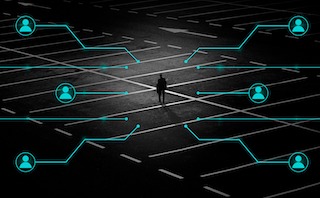 Explore the insights of attacking an Active Directory environment, learn common attack paths and dive into the position of an attacker exploiting and laterally moving in a realistic environment. Throughout a 3-day course the participants will be guided from exploring a typical environment to take full control of the network with persistent access.
Learn more
Training
Infrastructure Security 101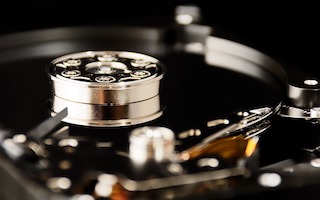 This training is an introduction into infrastructure and network security. It deals with reconnaissance and enumeration of hosts in a given network and gives an overview about typical attacks and misconfigurations. The goal of this training is to provide practical insights into how attacks are performed and how vulnerabilities could affect the security posture of the whole network.
Learn more
Contact for Trainings
Talk to Our Experts