We develop secure protocols
CONCEPTUAL WORK
In our work with the IETF, the Internet's international standardization body, we put our security expertise to a challenge by other global players, and create new standards to increase the security level of the Internet. The Domain Name System (DNS) is a crucial part of the Internet: every connection starts with a DNS lookup. Unfortunately, they are often insecure. In our most recent effort, we introduced a new protocol that automates the deployment of digital signatures in the DNS ("DNSSEC"). Read more in our RFC draft: Authenticated Bootstrapping of DNSSEC Delegations.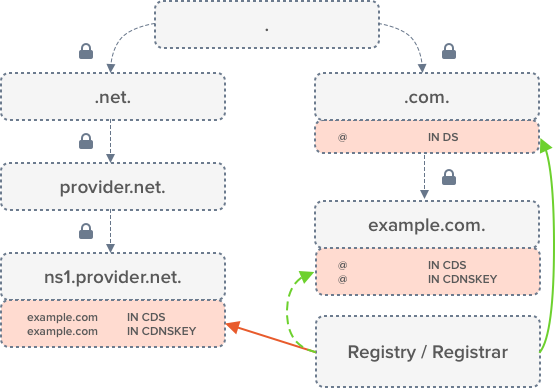 Beyond Standardization
SSE is positioned in influential bodies in the Internet security sector. Our experts are members of the ICANN Security and Stability Advisory Committee (SSAC), advising the ICANN board on current and future matters so that the Internet remains resilient against attack and disruption. ICANN, the Internet's root organization, is responsible for assigning top-level domains like ".de". Data-driven insights can give strong hints when things go right, but also when things get out of hand. Observing the Internet and its security posture is thus crucial for informing security policy and development. To steer this effort, SSE is represented in the Advisory Board of the Internet Namespace Security Observatory (INSO), headquartered at George Mason University, Virginia. Via it's engagement with deSEC, SSE is also involved in the development of the DNS4EU European resolver project. In our collaboration, we have conducted studies to work on getting DNS ready for the post-quantum world.
Getting DNS ready for the post-quantum world
Contact for Defensive Security
Talk to Our Experts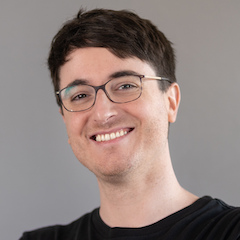 Dr. Peter Thomassen
Senior Solutions Architect
Peter is passionate about creating security solutions for both individual enterprises and the Internet infrastructure in general. He has significant experience in designing Internet protocols and software systems.
peter.thomassen@securesystems.de