SSE – Secure Systems Engineering GmbH is a boutique consultancy for enterprise IT security. As passionate experts in research, engineering, defensive and offensive security, we provide comprehensive support for organizations and projects at any stage. Our specialized teams are dedicated to deliver actual benefit from acting as a fullscale security team closely integrated with development to testing businesses with the mindset of an attacker. Beyond the necessary technical expertise, we believe that seamless and sustainable security requires a tailored, agile, and human-centric approach - because IT Security is not binary.
Build Resilience
Design and implement secure solutions
Challenge Resilience
Identifying weaknesses by exploiting vulnerabilities
Our latest news
Mai 05, 2022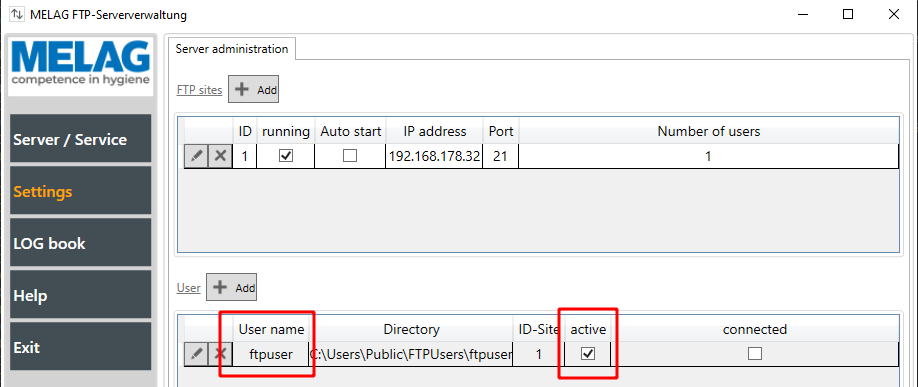 Advisory and Exploitation: The MELAG FTP Server
During an engagement in early 2021 my colleague and myself stumbled across an FTP server with a banner that we've never seen before....We downloaded the FTP Server, set up a testing environment, began to dissect it and found 6x high impact vulnerabilities.
Experts by passion
Our Team
We engineer solutions that contribute to secure environments.
Constant exchange on IT security topics is part of our philosophy.
IT security does not only need experts, but characters and dedication.
How can we help?
Talk To Our Experts
We are happy to help you with the strategic planning and concrete implementation of your project in the area of IT security.
Office Berlin Hauptstraße 3 10827 Berlin