SSE – Secure Systems Engineering GmbH is a boutique consultancy for enterprise IT security. As passionate experts in research, engineering, defensive and offensive security, we provide comprehensive support for organizations and projects at any stage. Our specialized teams are dedicated to deliver actual benefit from acting as a fullscale security team closely integrated with development to testing businesses with the mindset of an attacker. Beyond the necessary technical expertise, we believe that seamless and sustainable security requires a tailored, agile, and human-centric approach - because IT Security is not binary.
Challenge Resilience
Identifying weaknesses by exploiting vulnerabilities
Build Resilience
Design and implement secure solutions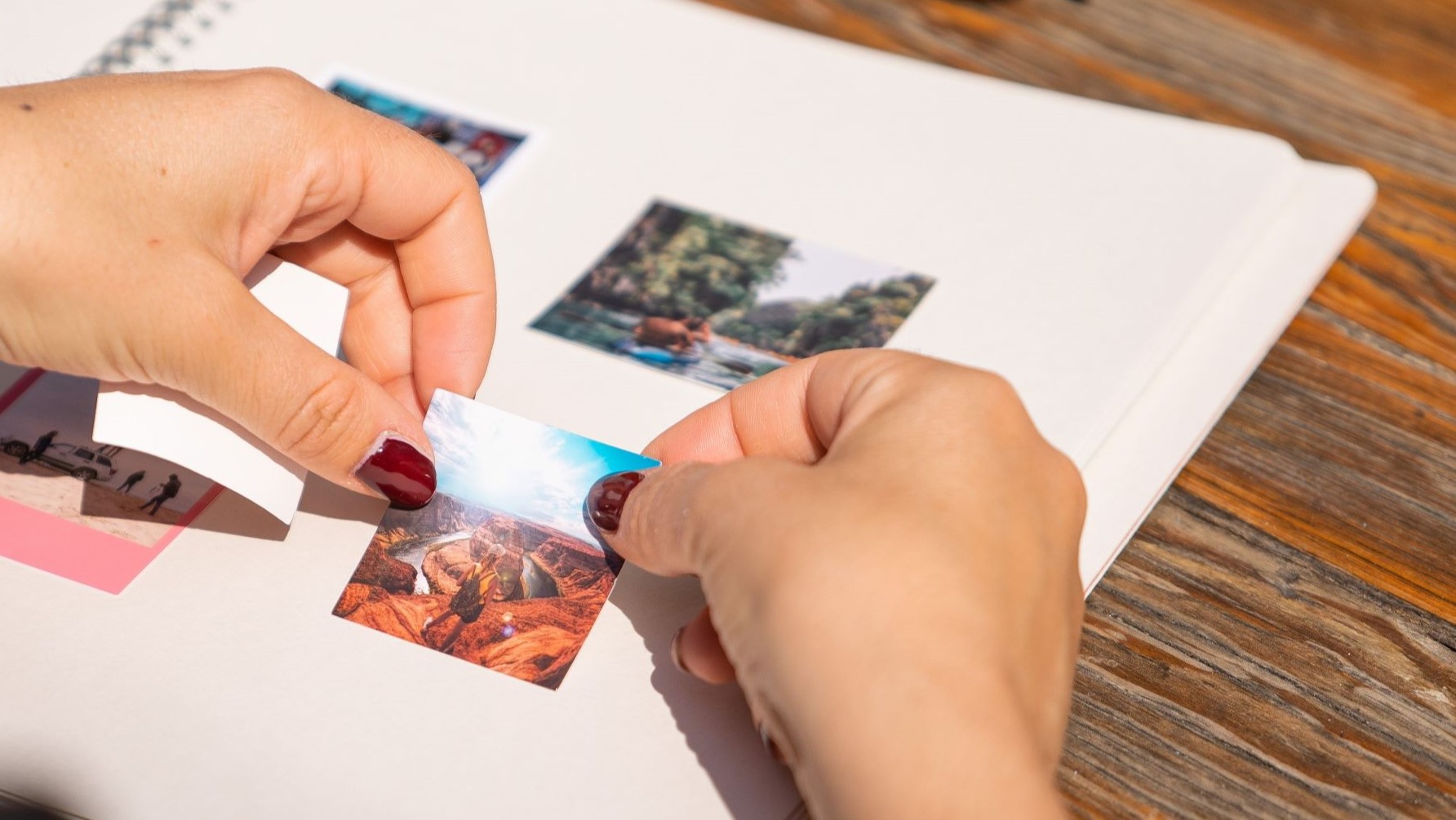 Beware SVG! It's not just a scalable graphic
Embedding Scalable Vector Graphics (SVG) can expose websites to code injection. This article explores how SVGs work, the risks they pose, and how to mitigate them.
Experts by passion
OUR TEAM
We engineer solutions that contribute to secure environments.
Constant exchange on IT security topics is part of our philosophy.
IT security does not only need experts, but characters and dedication.
How can we help?
TALK TO OUR EXPERTS
We are happy to help you with the strategic planning and concrete implementation of your project in the area of IT security.
Office Berlin Hauptstraße 3 10827 Berlin