Breaking Active Directory
Training
Requirements
Laptop, Installed Hypervisor (VirtualBox/VMware)
Abstract
Explore the insights of attacking an Active Directory environment, learn common attack paths and dive into the position of an attacker exploiting and laterally moving in a realistic environment. Throughout a 3-day course the participants will be guided from exploring a typical environment to take full control of the network with persistent access.
Targeted Audience
This training is made for IT-Security professionals, who would like to take the seat of an attacker to exploit an Active Directory environment. There are no hard-bound knowledge requirements to take this course, however the following experiences are helpful:
Basic experience with typical Windows and Active Directory environments
Basic knowledge of core Windows technologies and terms, such as the Kerberos and NTLM authentication protocols
Basic knowledge of Unix Systems
Experience with common enumeration and exploitation techniques
Details
This training is set up as a 3-day course in which the participants will explore and exploit a realistic Active Directory environment. This course aims to achieve the following learning objectives:
Learn and strengthen knowledge about basic Active Directory terminology, components and protocols.
Exploring weaknesses and attack paths
Analysis and development of exploits and design weaknesses
Practical, hands-on experience in exploring, exploiting and movement within an Active Directory environment
Day 1:
Welcome round, training course overview and setup
Mapping of the target environment
Identification of weaknesses and planning of initial access
Gaining initial foothold
Enumerating the target, shaping of privilege escalation plans
Escalating to local admin
Day 2:
Wrap-Up of Day 1, Revisiting goals and attack paths
Enumerating the network
Identification of weaknesses and planning of lateral movement
Lateral movement and credential harvesting
Unravelling and mapping of the Active Directory environment
Enumerating weaknesses in key components
Escalating privileges
Day 3:
Wrap-Up of Day 2, Revisiting goals and attack paths
Chaining attacks and privileges to exploit high value targets
Gaining access to core components
Becoming Enterprise Admin
Review and detailed analysis of key weaknesses
Wrap-Up and closing
Contact for Trainings
Talk to Our Experts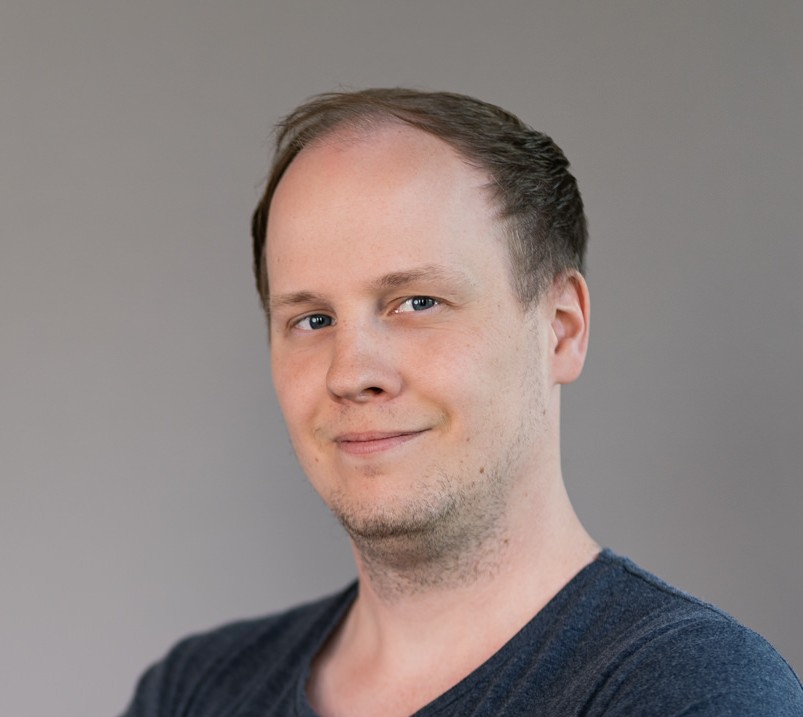 Carsten Sandker
Senior Security Consultant
Carsten is part of our Offensive Security Team, helping our clients identify vulnerabilities and preventing attacks. He is specialized in Active Directory security and scenario-based attacks.
carsten.sandker@securesystems.de